Complex Origami
Origami is the japanese art of paper folding. I think there's a perception in the western countries that Origami is simple and more of a pasttime for children. Well people, prepare to be totally blown away.
Meet Satoshi Kamiya. He's an Origami master. Here are some of his creations. They really are complex and completely made out of a single piece of paper. But they do take time, the red dragon takes about 6 hours to complete.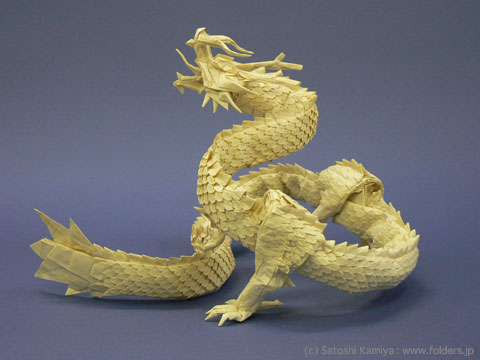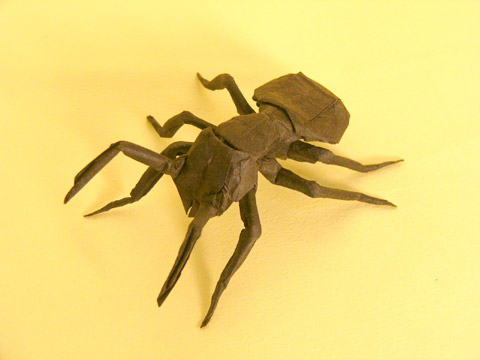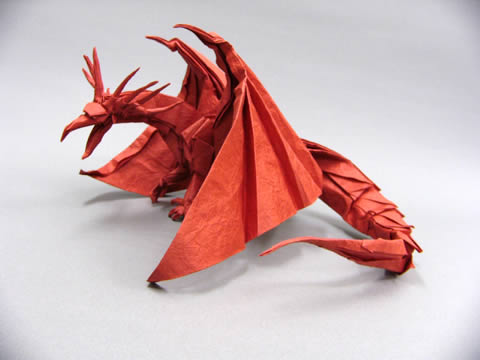 Check out his
website
. And see some videos of him doing his thing.