Weekend Activities
Hope you all had a good weekend. I actually had a very productive one. I spent it reorganizing my harddrive. Its one of those tasks that we always say we'll eventually get to. Well I finally did it. Created a logical folder system for storing pictures, documents, and videos that also allow for incremental backups.
I also got a brand new external harddrive to back everything up in. If you're in the market for an excellent HDD, I recommend
Western Digital Extreme Lighted WDXC2500JBRNN 250GB
It's only $150 for 250GB, it's fast, sleek and even has lighted colors that you can turn off.
And just cos I'm "
Kia Su
"
(a Singaporean slang for 'afraid to lose out')
I also backed everything up on DVD discs. It took 10 4.7GB disks to backup my entire digtal life and library. Kinda scary considering only 3+ years ago this would have been done on CD's with a 750MB limit. I think it only took up 4 CD's back then.
Just a tip, my previous external harddrive started have I/O errors in some sections. If you're like me and have your PC up 24/7 this might not be such a good thing for the external drive. So now I think I'll use the external only for backup's and store it away other times.
PS. If you're looking for a backup software, Retrospect Express or Ghost are among the top in the field.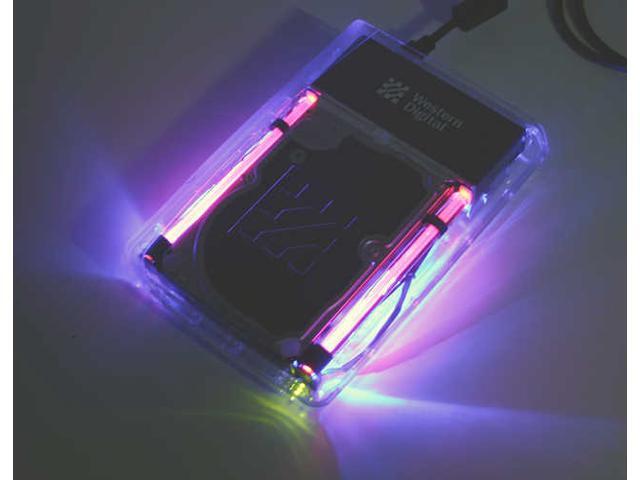 Labels: Personal